LAST CHANCE TO SUBMIT YOUR ABSTRACT IS 31st JANUARY 2022: DON'T MISS IT!
CERAMICS IN EUROPE 2022 is the joint ECerS XVII, ICC9 and Electroceramics XVIII Conference that will be organised by ECerS and the Polish Ceramic Society, from 10th to 14th July 2022 in Krakow, Poland. Once again, we want to thank everyone who already submitted abstracts for the CERAMICS IN EUROPE 2022 conference! We would like to remind those who did not submit their abstracts yet that the extended deadline for submitting abstracts is January 31st 2022. We believe deeply that, in July, the Covid situation will again allow people to travel, but if that is not possible, please note that we will organize a hybrid version of the conference with suitable financial conditions.
Abstract Submissionis open for the following conference topics:
A - Synthesis of powders
B - Ceramic processing
C - Modelling, Simulation, characterization and digitalization of materials and processes
D - Structural ceramics / Ceramic coatings / Porous ceramicsE - Functional ceramics
F - Electronic Ceramics
G - Ceramics for energy and environmental technology / Membranes
H - Ceramics and glasses for healthcare, Bioceramics and Optical ceramics, Bio-Electroceramics
I - HT materials / Refractories / Composites
J - Silicate/Traditional ceramics, Arts + Design
K - ACerS-ECerS Joint Symposium
L - ICC9 Industrial and Educational Session
Chairs and Organising Committees 
Abstract Submission Guidelines here.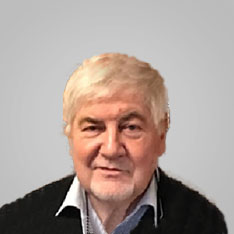 Prof. Francis Cambier
Belgian Ceramic Research Centre
ECerS President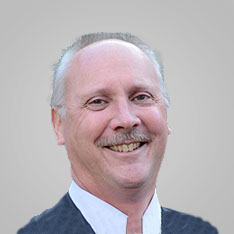 Prof. Jon Binner
University of Birmingham
JECS Trust President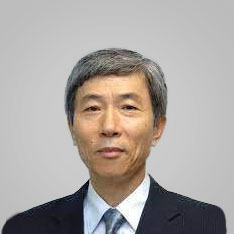 Prof. Suk-Joong L. Kang
Korea Advanced Institute of Science and Technology
ICF President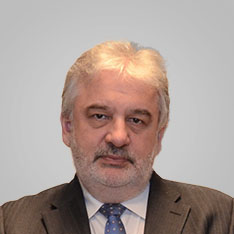 Prof. Zbigniew Pędzich
AGH University of Science and Technology in Cracow
ICC-9 Chairman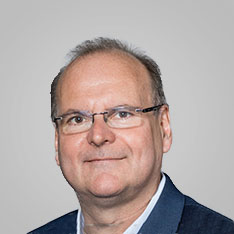 Prof. Alexander Michaelis
Fraunhofer IKTS Dresden
ECerS XVIII Chairman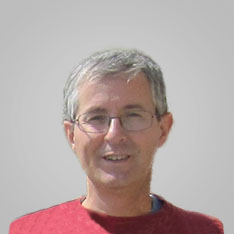 Prof. Pascal Marchet
University of Limoges
Electroceramics Conference Chairman