Exciting times as Prof. Dorota A. Pawlak from Ensemble3 and Prof. Krzysztof Woźniak from the Faculty of Chemistry at the University of Warsaw participate in the Twenty-Sixth Congress and General Assembly of the International Union of Crystallography.
Here's a sneak peek at Day 1: the official opening ceremony of IUCr 2023 and the 13th Ewald Prize Lecture by Prof. Wayne A. Hendrickson.🏛️ 
During the opening ceremony, participants were introduced to Australia's rich cultural heritage, highlighted by a captivating performance by the Wurundjeri people. the Wurundjeri Tribe are an Aboriginal group of the Woiwurrung language in the Kulin Nation. 
🗓️ Event dates: August 22–29, 2023
📍 Location: Melbourne, Australia 
About IUCr:The International Union of Crystallography (IUCr) promotes worldwide collaboration in crystallography by facilitating the publication of research, standardisation of methods, and interdisciplinary connections.The triennial IUCr Congress and General Assembly brings together experts from diverse fields. 
This year's event is hosted by the Society of Crystallographers in Australia and New Zealand (SCANZ).For detailed program information, visit: https://iucr2023.org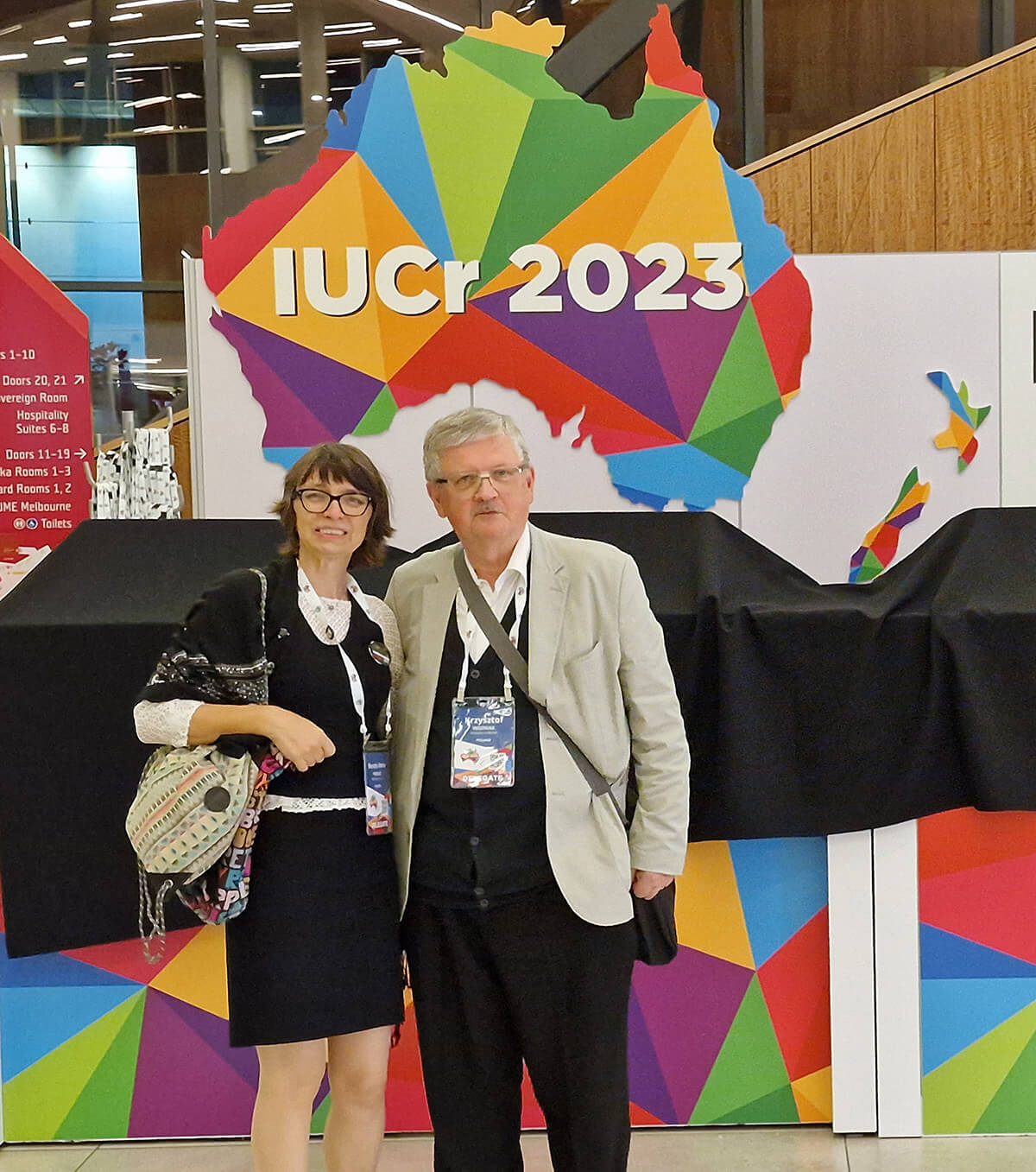 Prof. Pawlak from Ensemble3 and Prof. Krzysztof Woźniak from the Faculty of Chemistry at the University of Warsaw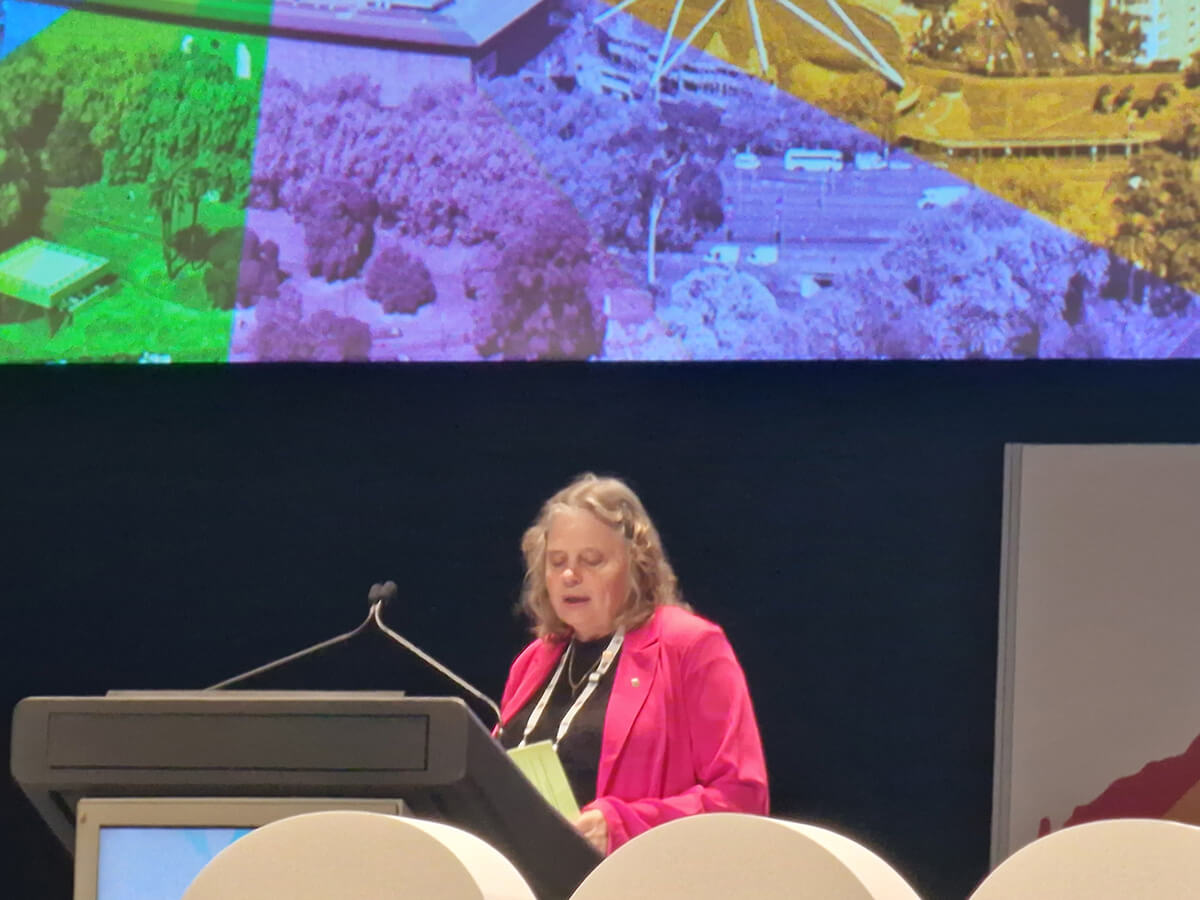 Prof. Hanna Dabkowska, President of the International Union of Crystallography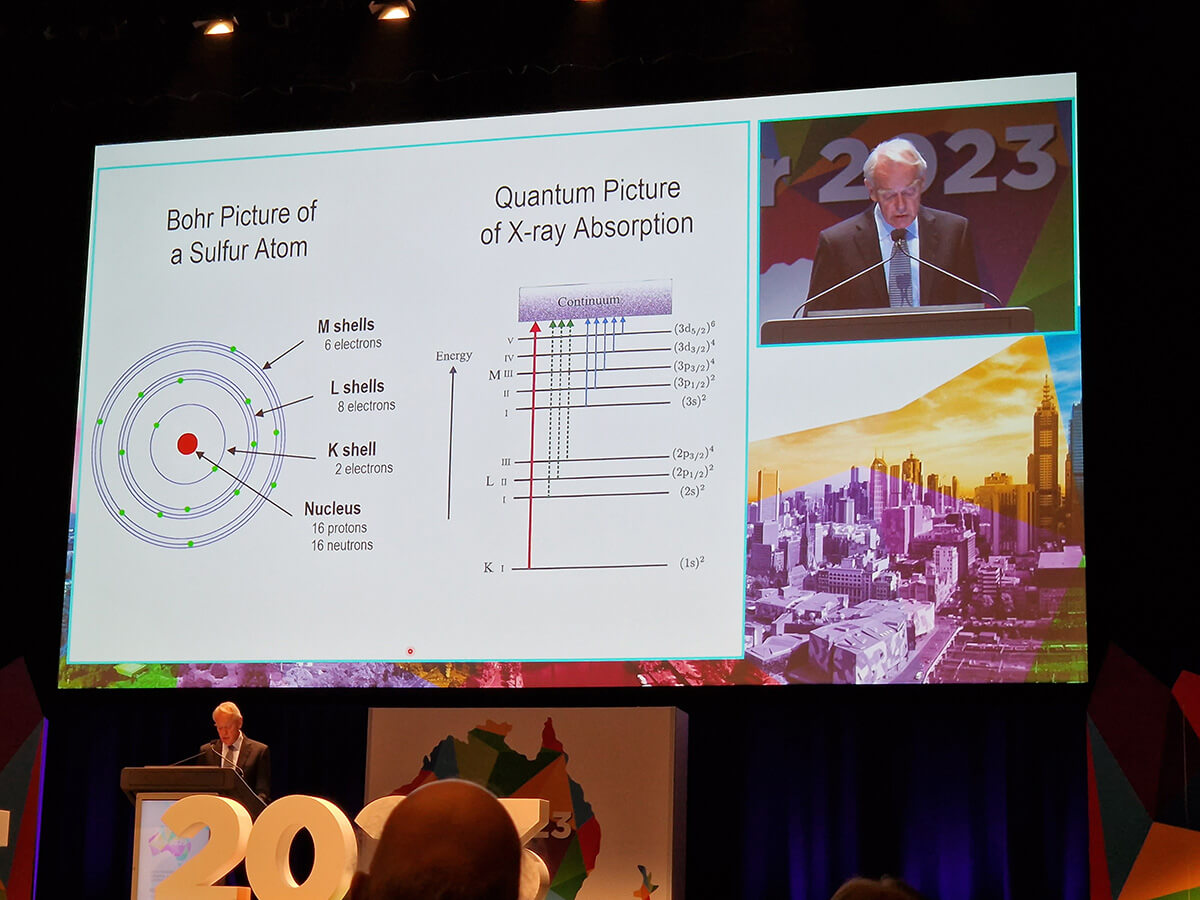 Prof. Wayne A. Hendrickson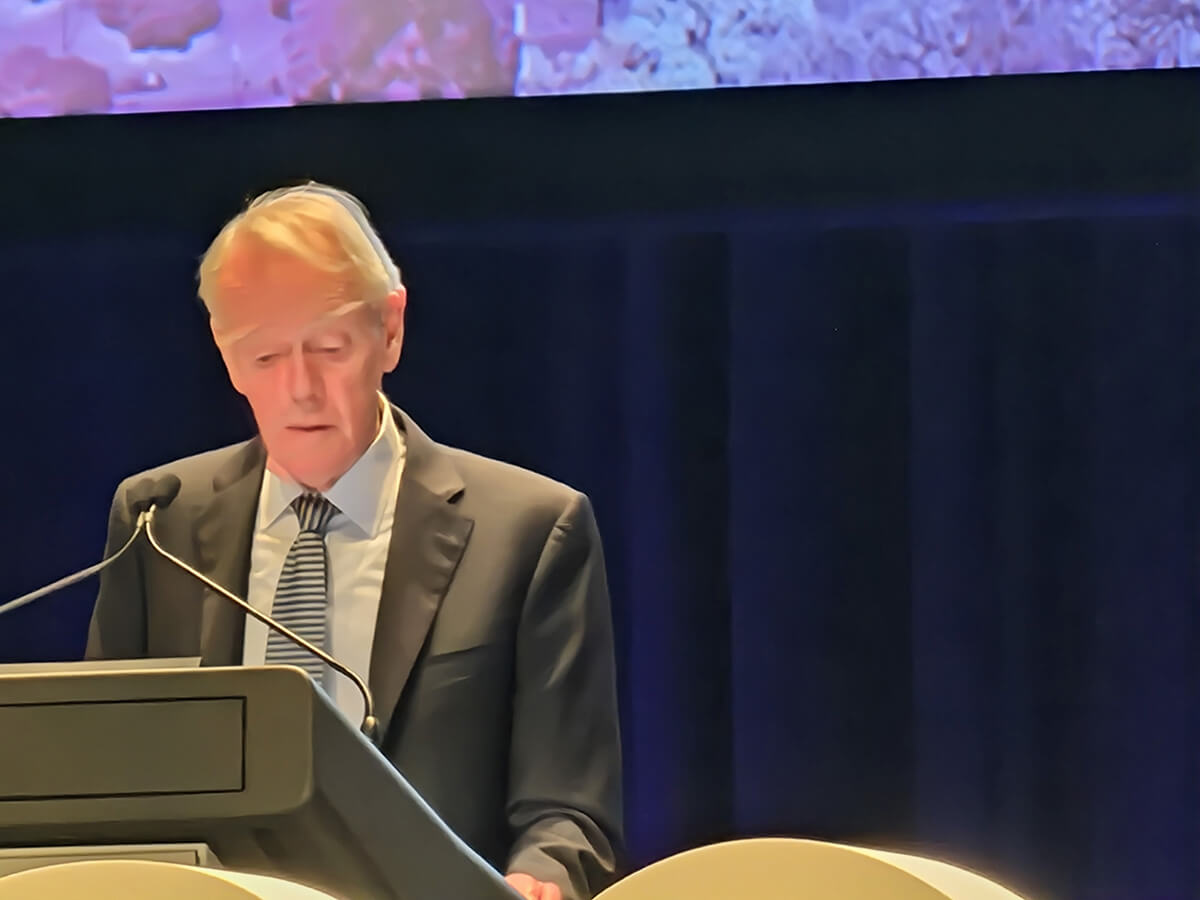 Prof. Wayne A. Hendrickson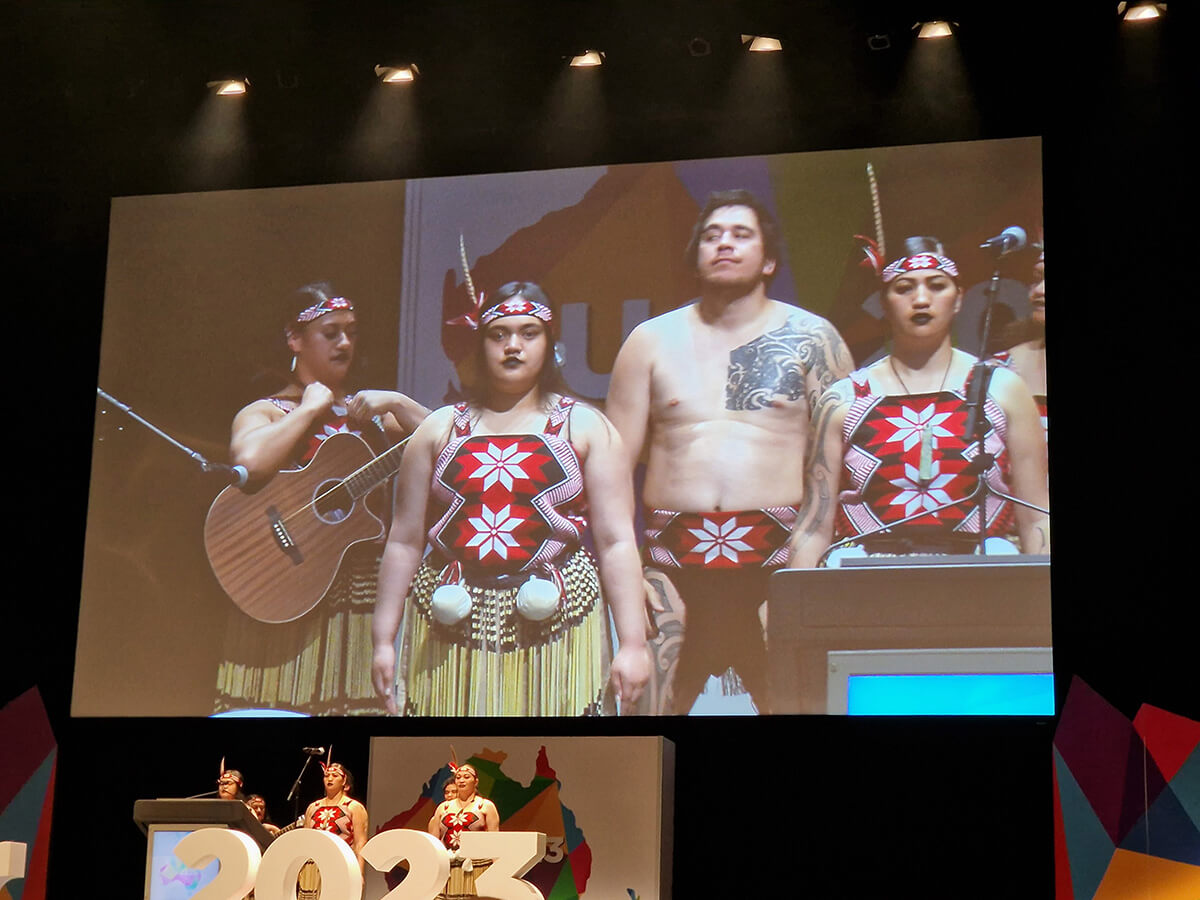 The Wurundjeri people performance