🌟 The 2nd European Teaming Conference in Izola, Slovenia 🇸🇮 has wrapped up! Prof. Dorota A. Pawlak 🎓, speaking on behalf of #Ensemble3, was ably assisted by Joanna Rutkowska 📋, Project Implementation Coordination Manager, and Mirosław Marek 🌐, Director of Strategy, in showcasing our Center among the elite 45 European Teaming projects.
🔍 Highlights included profound insights into the role of centers of excellence in European research, engaging panels on magnetizing top researchers 🚀, and bespoke parallel sessions diving deep into domains from materials and physics ⚛️ to health 🌿.
Our journey was further elevated by a captivating tour of the InnoRenew CoE's state-of-the-art research laboratories 🔬 and the grand finale - the InnoRenew project closing ceremony 🎉.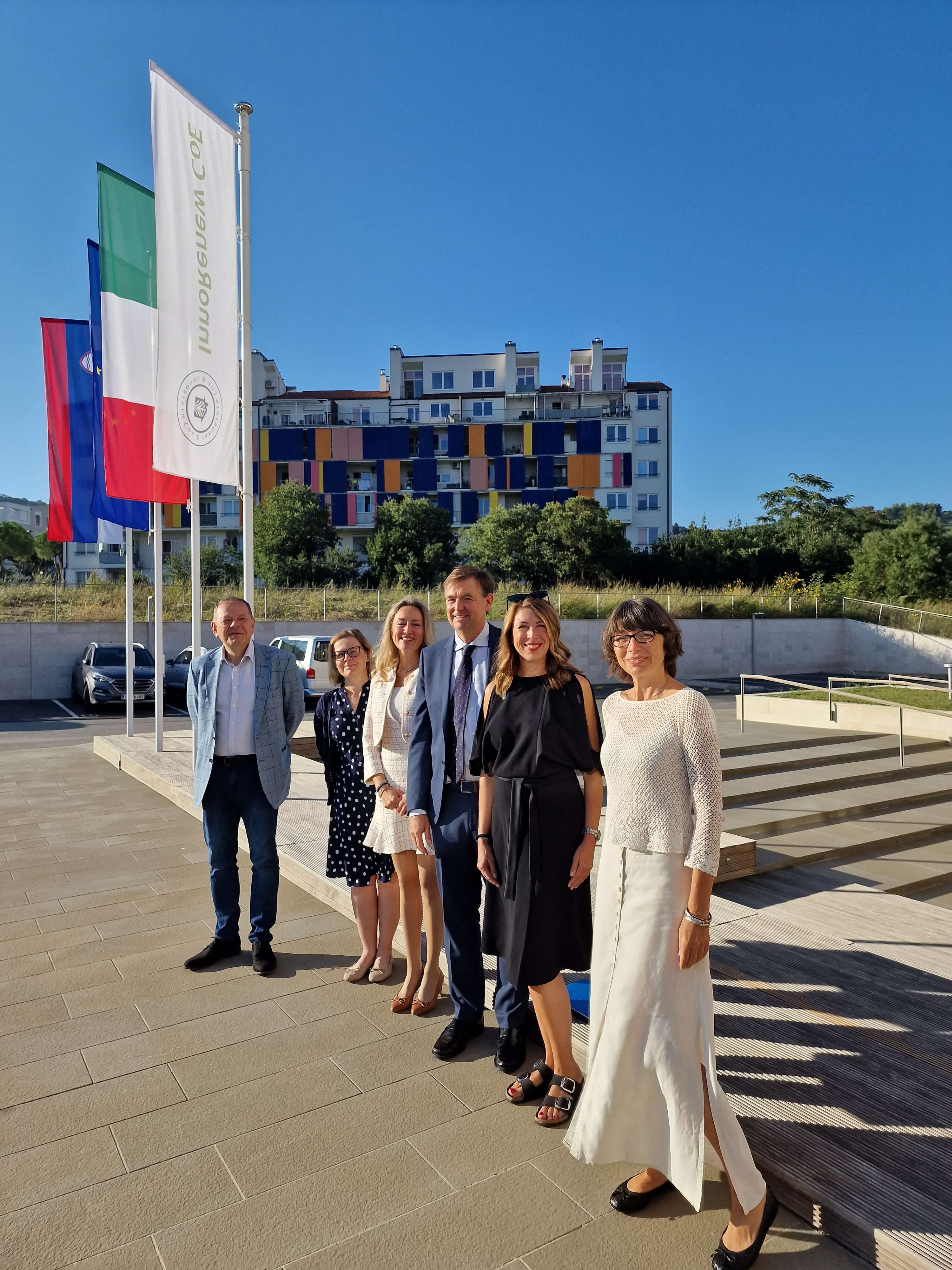 Mirosław Marek, Director of Strategy, Joanna Rutkowska, Implementation Coordination Manager, Federica Roffi, Deputy Head of Unit - WIDENING at European Research Executive Agency, Minna Wilkki, European Research Executive Agency (REA), Prof. Dorota A. Pawlak, President of Ensemble3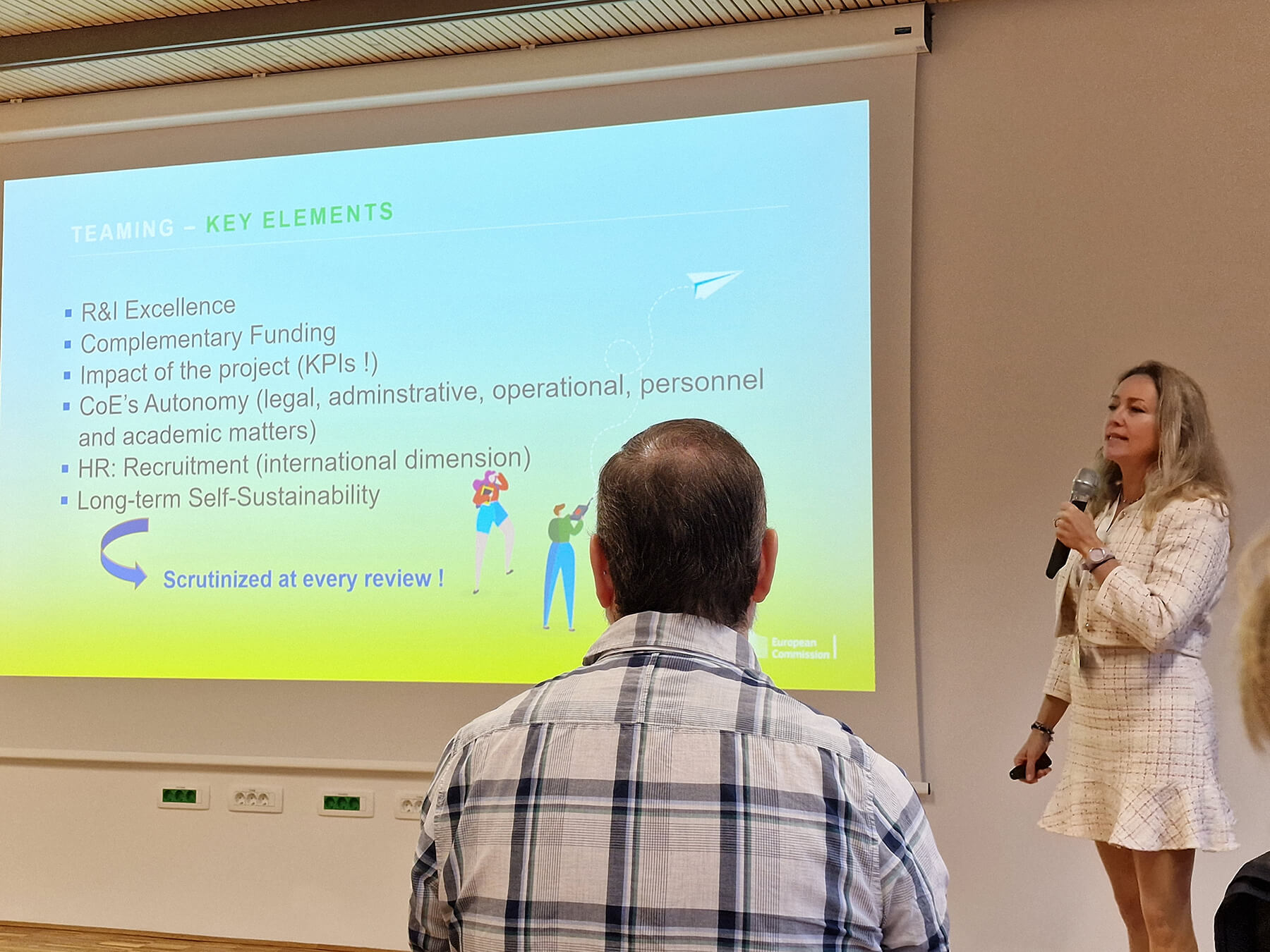 Federica Roffi, Deputy Head of Unit - WIDENING at European Research Executive Agency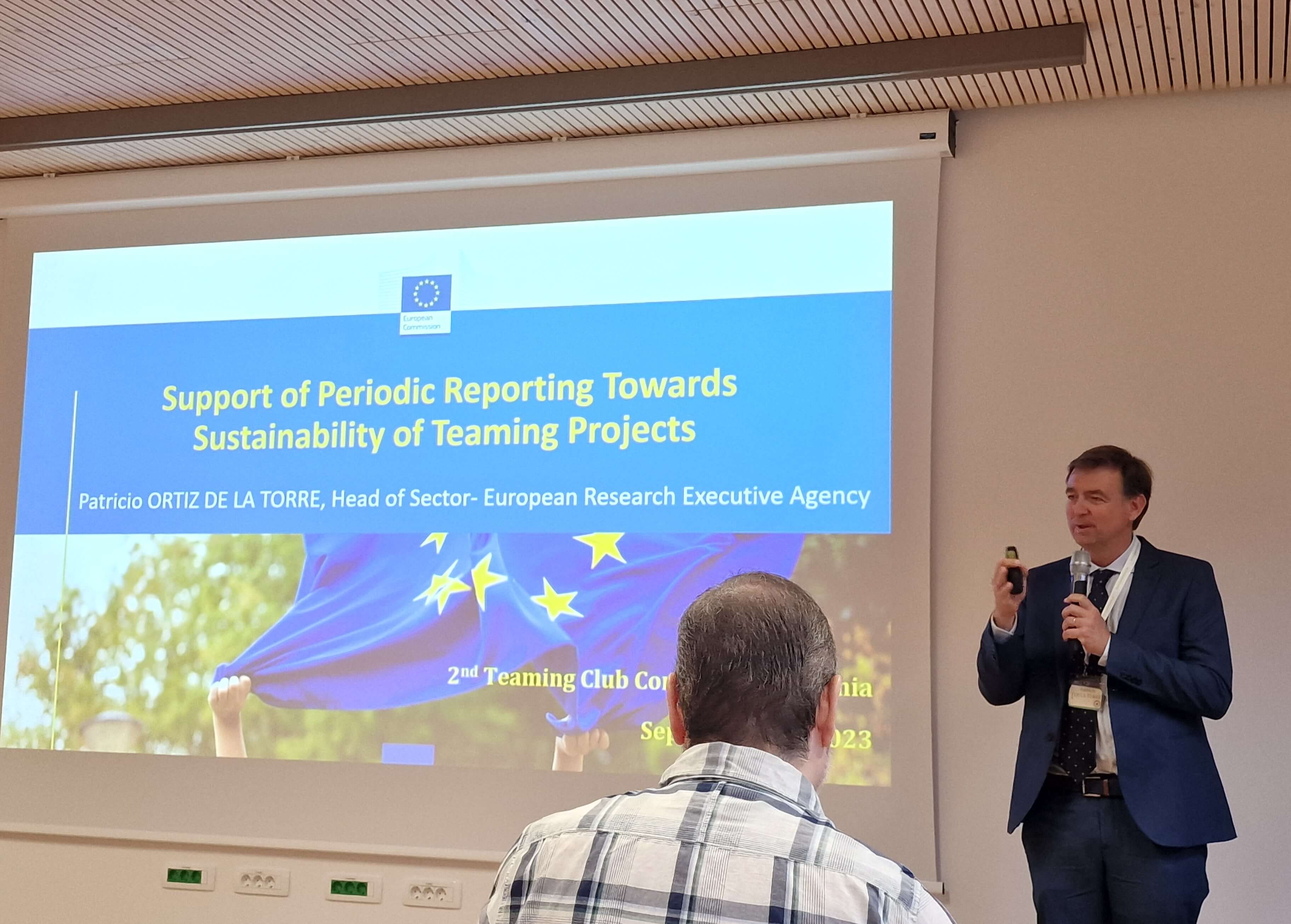 Patricio Ortiz de La Torre, European Research Executive Agency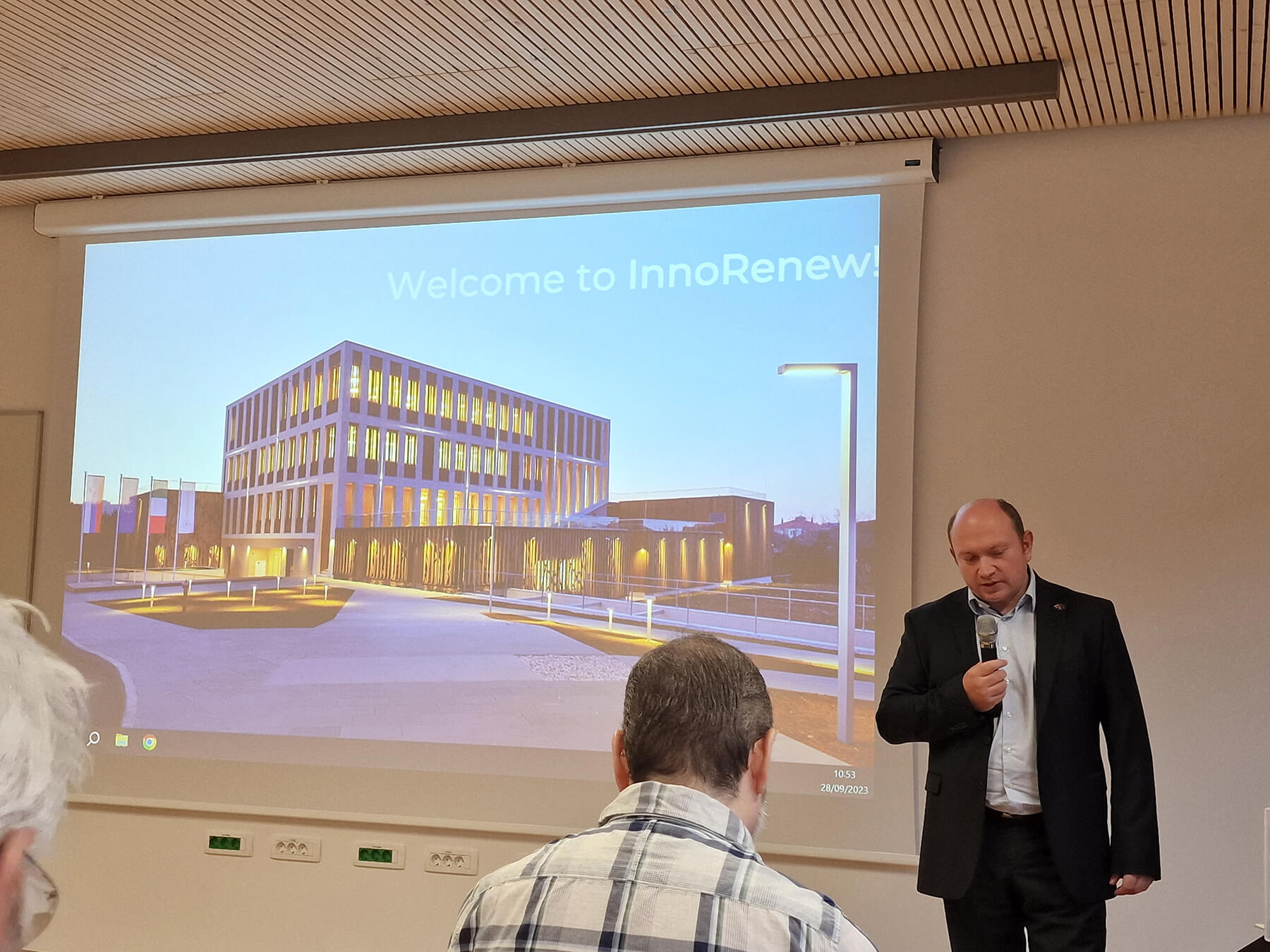 Tomaz Boh, Secretary at Ministry of Education Science and Sport, Slovenia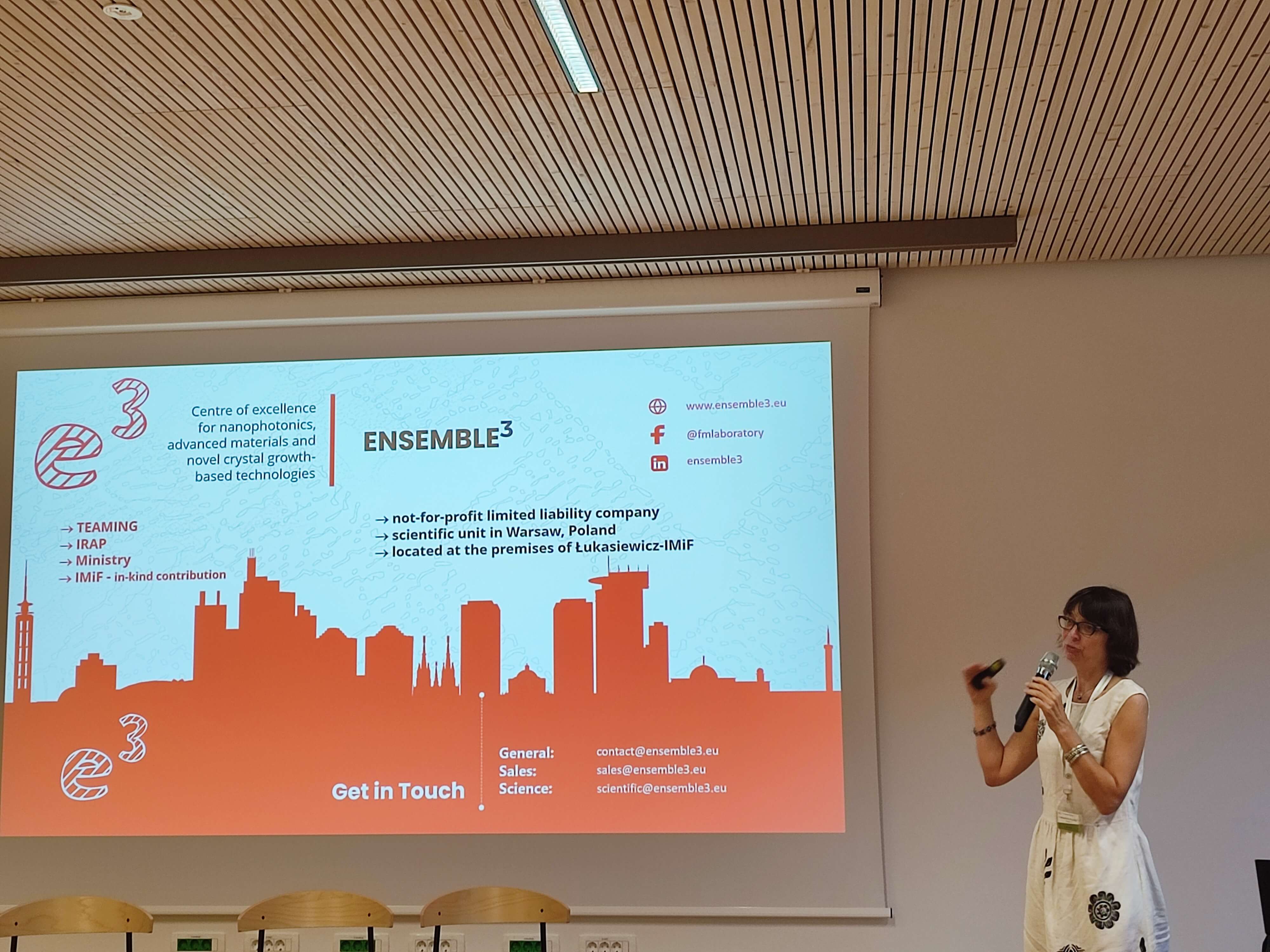 Prof. Dorota A. Pawlak